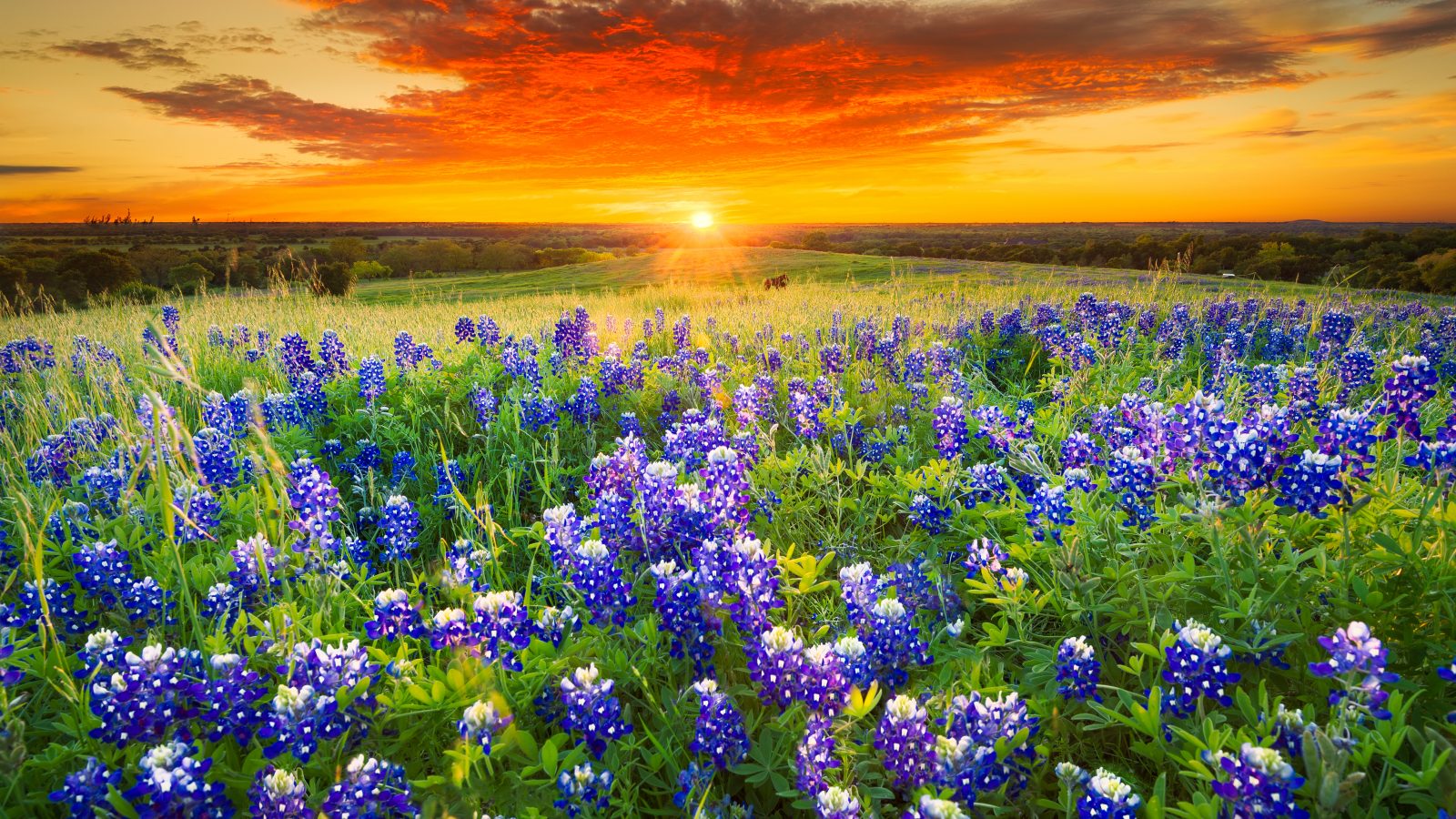 Welcome To Texas Travel 365!
Get ready to discover the best that Texas has to offer, 365 days a year! Learn about hidden gems, vibrant cities, outdoor activities, and more. Over the years, we have helped countless people plan their trips and vacations. Beauty is within your reach!
"This site is great! It really helped me appreciate what Texas has to offer. I am now exploring new places almost every week."
Latest Posts
Read our latest tips and tricks for exploring Texas!